New in! These remarkable photographs of Barnardos homes at the start of the twentieth century.
This pictures are available to buy from our PHOTO SHOP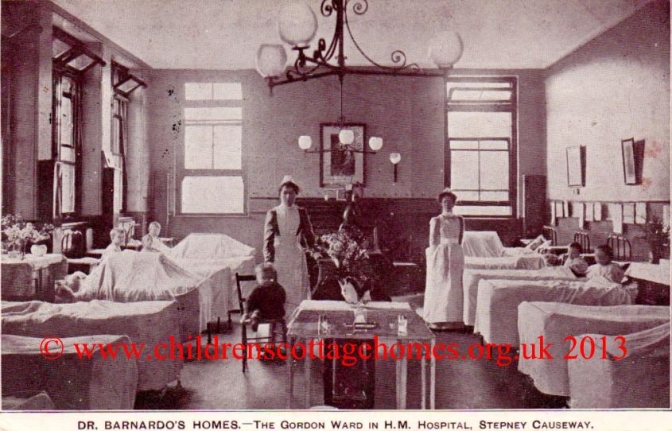 The Gordon Ward in Her Majesty's Hospital for Sick Children, Stepney Causeway. This hospital was founded by Barnardos and closed in 1922.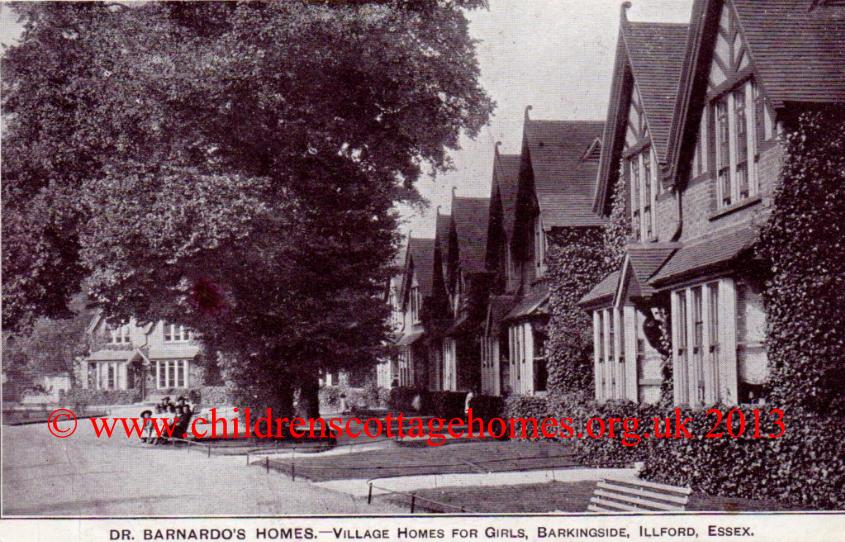 The Village Homes in Barkingside.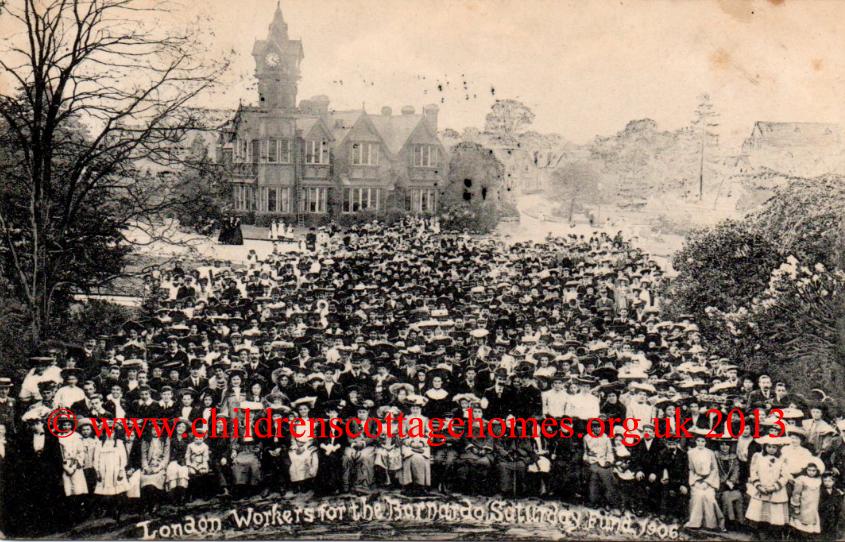 London Workers for the Barnardo Staurday Fund 1906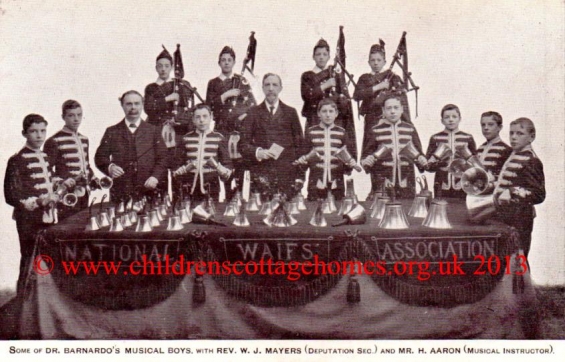 Some of Dr Barnardo's Musical Boys with Rev WJ Mayers (Deputation Sex) and Mr H Aaron (Musical Instructor).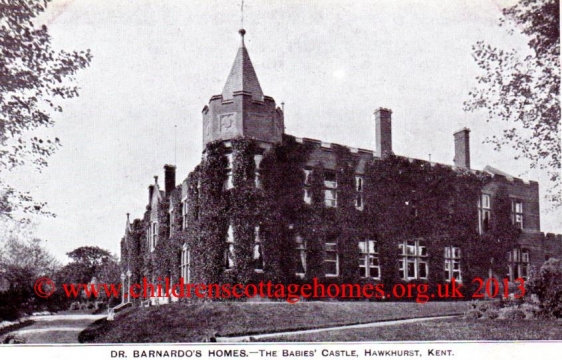 The Babies' Castle, Hawkhurst, Kent.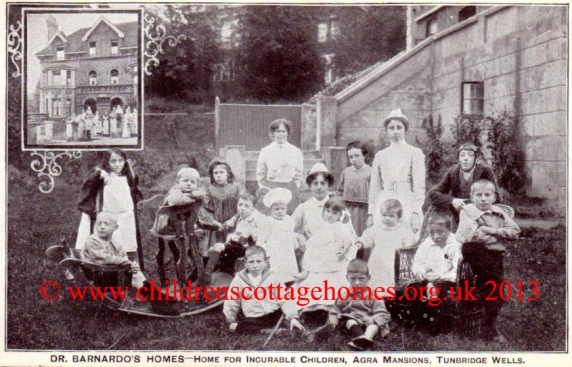 The Home for Incurable Children, Agra Mansions, Tunbridge Wells.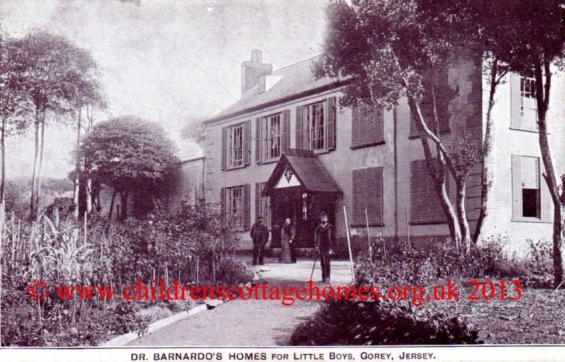 The Homes for Little Boys, Gorey, Jersey.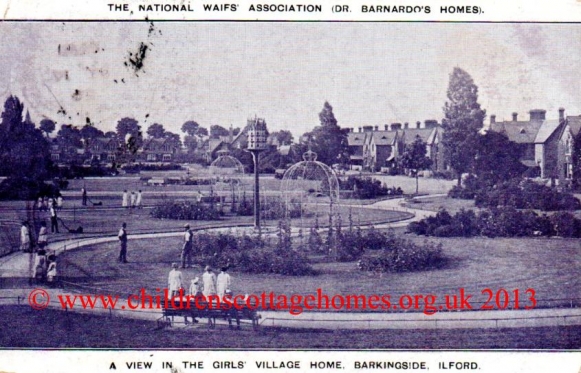 The Girls' Village Home, Barkingside, Ilford.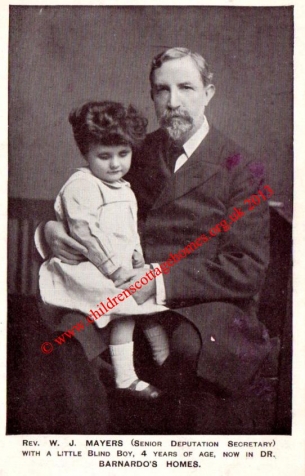 Rev WJ Mayers (Senior Deputation Secretary) with a little blind boy, 4 years old, now in Dr Barnardo's Homes.