Cannington:
Industrial School and Cottage Home
We had an enquiry from someone who llives in Cannington, Bridgwater and this got us to looking into this small village which appeared to have two quite large children's institutions - although perhaps they weren't there for very long.
The West of England and South Wales Industrial School for Catholic Boys
Cannington Court in 2009. Source: http://commons.wikimedia.org/wiki/File:Cannington_Court.JPG
The population of Cannington in 1901 was just 1,021. 104 of these people were in the Industrial School in Cannington. The school was in the fomer Cannington Court building which was leased to it by Lord Clifford. The institution "is under the management of Mgr. Canon Collingridge, of Clifton: the school is certified for 100 boys; within the building is a chapel, containing a memorial altar-piece & window to the late Lord Clifford of Chudleigh". The school was closed in Cannington in 1917 when it was moved to Bath and renamed the Prior Park Industrial School.
Cannington Cottage Home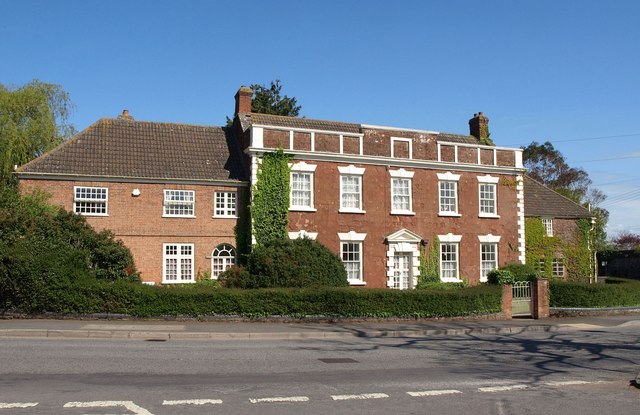 Source: www.geograph.org.uk © Copyright Derek Harper
This was opened in Cannington House in the early 1900s by the Bridgwater Union to take in pauper children who would otherwise have been placed in the workhouse. We are not sure when this closed. The building is now a private residence. It seems that this cottage home had little to do with the industrial, the former effectovely being local authority run, the latter being privately run.
We would love to know more about both of these institutions. If you can help, please email. Thank you.