Memories of
Brent Knoll Open Air School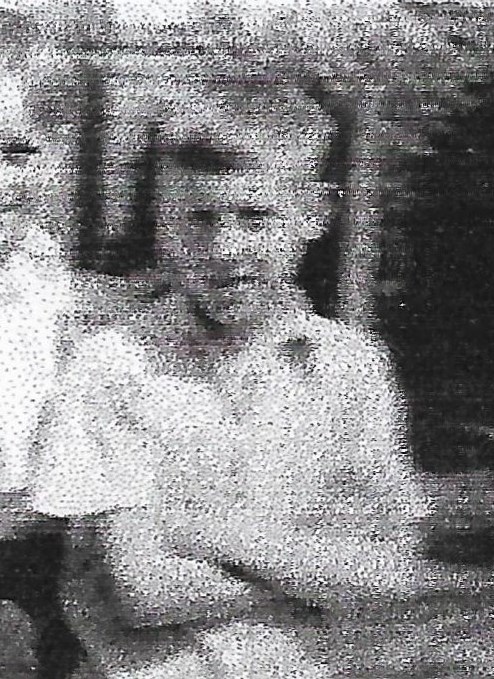 "I attended Brent Knoll from about 1957/8 to summer 1960 (just over two years I think...).
"I had asthma and eczema with very poor attendance at mainstream primary school. Fortunately I was deemed fit/healthy enough to leave at 11 to go to normal secondary school. I gathered I was the second pupil to pass the 11+, the first being the previous year.
"I travelled by LCC coach to the school via a circuitous route around SE London picking up 20+ others. I can still remember most of the route even though I haven't lived in London since 1973. We had breakfast, lunch and tea, and had to eat all of the food!!! There were also various tablets and a spoonful of malt after breakfast.
"There were four main classroom huts and a craft/woodwork hut. I think classes were infants, two for juniors and one for over 11s. perhaps just over 100 pupils. We had a silent rest on couches after lunch for about half an hour +, outside mostly or in the dining hall if wet or too cold.
"There was a small plot of land which was very occasionally used for gardening. The hut used from craft/woodwork we went to occasionally and I seem to think we did art in the main house (otherwise admin, nurse and ....). We did go to Mayow Park over the road for cricket once.
"In 1958 we celebrated the 50th anniversary with a special garden display at the front which showed the dates. One year I went with a team (rest of the school???) for an inter schools sports event. (all open air schools?) We won the overall shield and I won the egg and spoon race!
"Some pupils were rarely present but unless their health problem was obvious nobody discussed their health issues.
"I can't guarantee that my memory hasn't gone a little askew with some of the info, I am now 70."
Roger Hawkins
------------------------------------------
Roger has kindly sent in copies of precious photos his father took in the summer of 1960 when Roger, and the other boys photographed would have been around 11 years old.
As we do not know the name off the indiviual boys, we cannot ask for their permission to share these photos of them so I disguised all of them exceot Roger.
If you were a boy at Brent Knoll Open Air School in 1960, and think you are in one of the photos, please let me know and I will send you a copy.
hello@formerchildrenshomes.org.uk