The Eastry Cottage Homes
where? Eastry (nr Sandwich), Kent
when did it open? c. 1930
when did it close?
who ran it? Kent County Council
description? 25 - 30 children in each cottage, 4 cottages of boys 2 of girls.
"There were seven cottages they were all named after trees."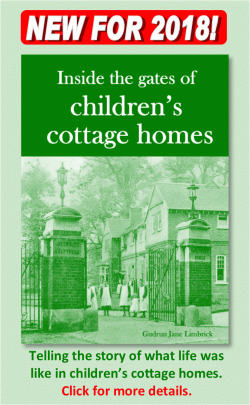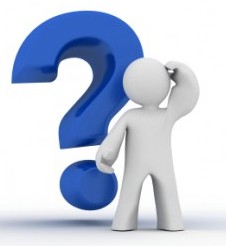 The information on this page was
submitted by a website visitor
through our You Say scheme.