Working Boys' Home, Hereford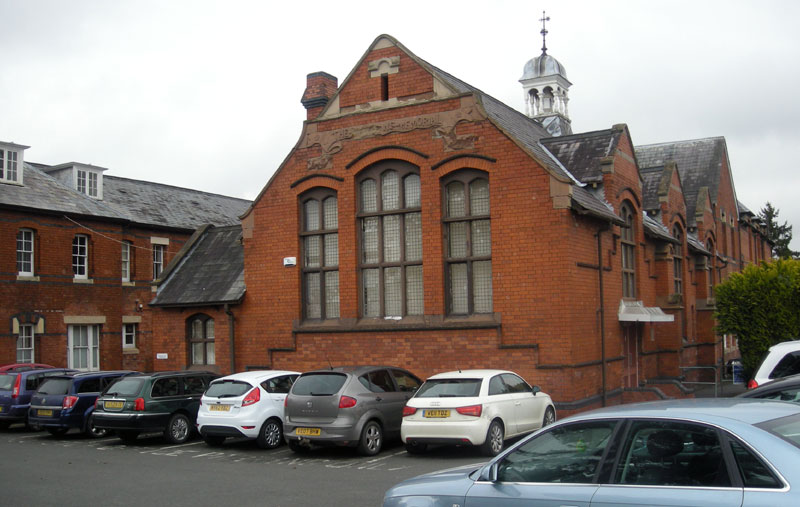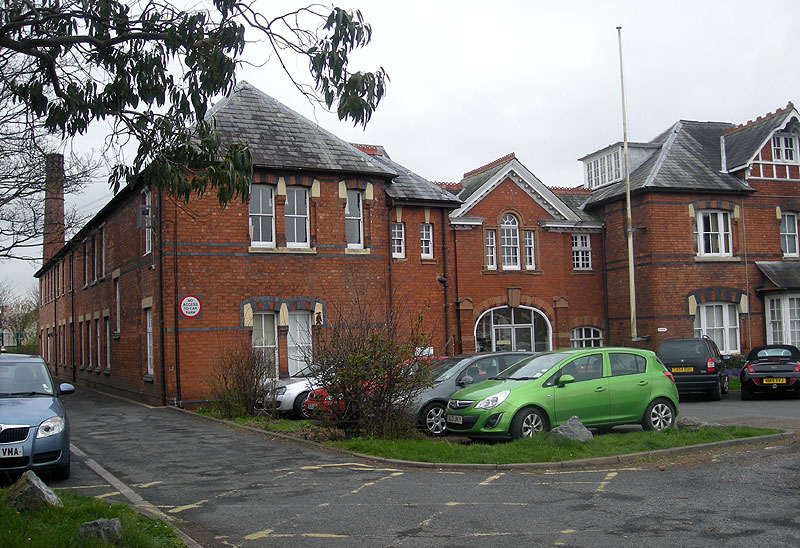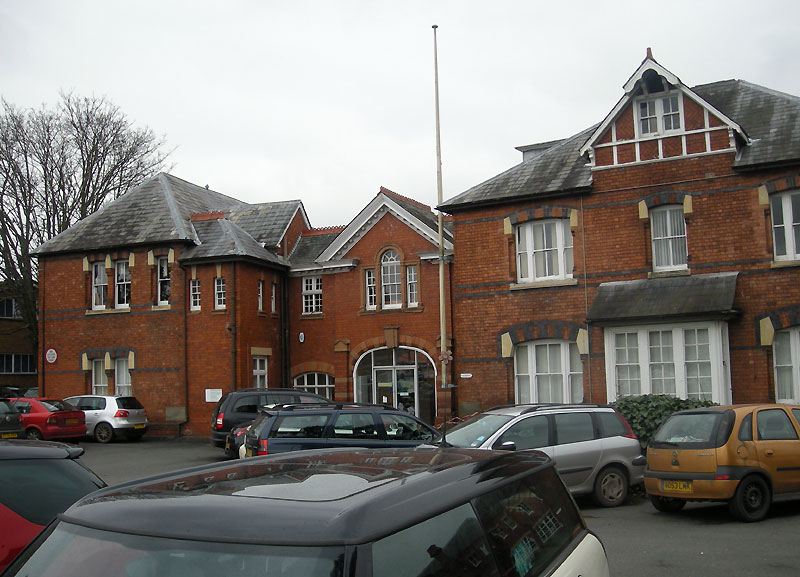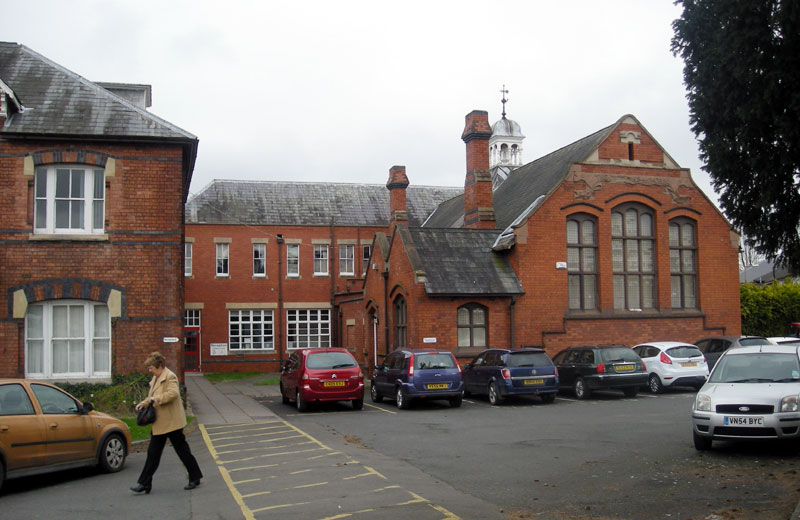 The working boy's home was built on Bath Street in the 1880s. We are grateful to Martin Gilleland for the use of the above photographs of the remaining buildings which were taken in 2014.
The future of these buildings are currently the subject of much debate as the council is considering plans to have them demolished. The council is due to make a decision in April 2014 about whether to raze the buildings and build a new fire station on the site. An application to grant the buildings listed status has been rejected.
An article about the buildings' future can be found in the Hereford Times.